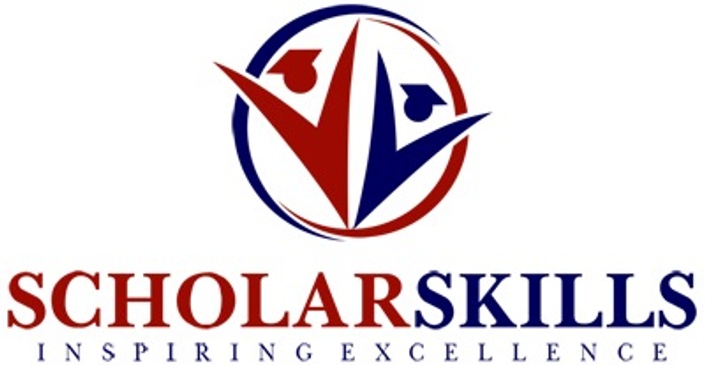 Vocabulary from Roots and Prefixes
How to use roots and prefixes to learn thousands of words quickly and effectively
Watch Promo
Student Reviews
What students like you have been saying about this course:
⭐️⭐️⭐️⭐️⭐️
"Awesome 5 Stars!" (Matthew)

"An excellent instructor who makes learning roots, prefixes and suffixes a breeze." (Sew D.)

"Just finished Lecture - 1 and I'm already loving this course. Learning and understanding English words seems so easy and this course actually helps to boast your confidence in interpreting English vocab." (S. Guha)
"With a great instructor, anyone learning English, especially those who learns it as a second language will benefit from the course. It will help them enrich their vocabulary based on their already known words and decode new unlearned words when reading books or articles. But one must remember that an effort should be invested into learning the prefixes,suffixes and the roots mentioned in the course and in the book included with the course. The book covers a lot of material and can also be used as a reference when needed. Most of the important basic stuff is learned through the animated short videos, and it helps assimilates the material learned more quickly than a book can. Well done Brian and thank you for the course." (Moti)
Course Outline
What you get:
This course consists of 6 hours of lectures that will help you to learn the most important roots and prefixes so that you can use them to decode and learn over 100,000 words. This will help you to build your vocabulary rapidly. A rich vocabulary will help you to achieve success in school and in the workplace. Vocabulary will also help you to achieve success on standardized tests such as the GRE, SAT, and TOEFL exams. Each lecture is approximately 5-7 minutes long and is very easy to follow and to absorb. Every video lecture is followed by a list of additional words AND a link to an online review page that allows you to practice, reinforce and test your knowledge until you have mastered the words and their parts.
You will learn:
1. How to learn and remember the 35 most important roots and prefixes which are responsible for the creation of approximately 100,000 words in the English language
2. How to use simple words you already know to decode and learn the complex words that you need to know
3. How to apply your analytical view of words to dominate the verbal sections of tests such as the GRE, and SAT.

Why you need this course, and what is the proven scientific basis behind this course's methodology?

Vocabulary is the key to success in school, the workplace, and on the Verbal Reasoning and Critical Reading sections of every standardized test. If you are taking the SAT, ACT, GRE, ISEE, SHSAT, ELA or any other standardized test, you need to have a rich and varied vocabulary. You need to learn many words--and chances are that you need to learn those words quickly in an easy, effective manner that doesn't overload your already "too busy" schedule. You need to learn more to score more in less time. Word Parts for Word Smarts is a simple way to learn thousands of complex words--fast!
Experts would agree (and the evidence is incontrovertible) that the fastest--and most effective--way to acquire a powerful vocabulary is by learning and applying word parts such as roots, prefixes, and suffixes. Word parts are the building blocks of words, and because English was built primarily on Latin and Greek foundations, hundreds of thousands of words in our language were constructed with Latin and Greek word parts. What's shocking (and really good news for us all) is that most of the Latin and Greek derivatives come from just a few word parts. For example, five prefixes (Im, In, Dis, Re, Un) constitute nearly 57% of all English words with a prefix. It means, also, that the same Latin and Greek elements were used to create thousands of different words.
Here's our Five Step Method for learning new words--fast!
Example word: INTRACTABLE: What does this word mean?
Sentence example: The conflict in the Middle East is intractable.
Break the word into its parts:
In tract able
2. Think of a simple word which contains the root and/or prefix and illustrates the meaning of that root or prefix. Learn the meanings of those parts from the word or words you have chosen.
Simple key words: Attract (contains 'tract") Incomplete (contains "In")
3. Learn the meaning of that word part or those word parts from the simple key words.
Since attract means to draw someone to you, and "at" means 'to", tract must mean "draw or pull." Tract also means to "manage" or to "control."
4. Use your word parts knowledge to decode the complex word.
"In" means not, "tract" means to draw, pull,or manage, and "able" means capable.
Intractable means: not able to be managed. If a problem is "intractable," it's nearly impossible to solve.
5. If the word was found in a sentence, substitute that meaning back into the sentence to see if it makes sense in the context of that sentence. (The conflict in the Middle East is intractable.)
Course Outline:
The course is arranged as follows:
Section One is titled Prefix Smart.
In this section you will learn the meanings of the most valuable prefixes and the simple key or anchor words that will help you to remember them. Each student will receive a download of our premiere Vocabulary for the GRE and SAT e-book. This book contains every root and prefix that you need to know to improve your vocabulary for success in school and on every standardized test.
Section Two is titled Root Smart.
In this section, you will discover the meanings of the most productive roots and the simple key or anchor words that will help you to remember them.
Section Three is titled: Putting it all together: How to apply the Word Parts for Word Smarts System.
In this section, you will use the prefix and root parts of simple key words to decode and to learn more complex words that share those parts.
Your Instructor
Courses Included with Purchase

ScholarSkills Spelling Gym
Daily spelling workouts to help kids spell like champions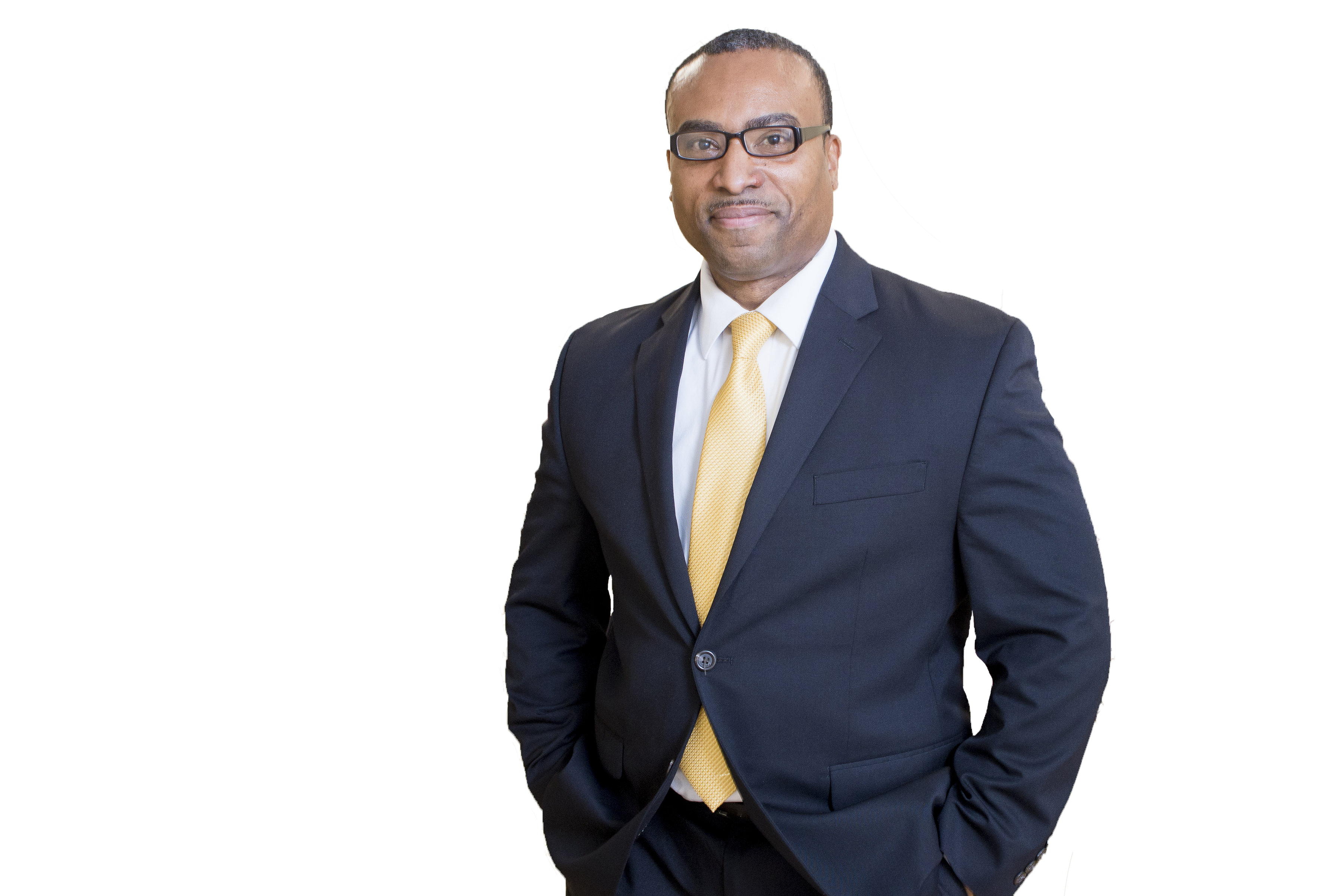 $99
Original Price: $99
Frequently Asked Questions
When does the course start and finish?
The course starts now and never ends! It is a completely self-paced online course - you decide when you start and when you finish.
How long do I have access to the course?
How does lifetime access sound? After enrolling, you have unlimited access to this course for as long as you like - across any and all devices you own.
What if I am unhappy with the course?
We would never want you to be unhappy! If you are unsatisfied with your purchase, contact us in the first 30 days and we will give you a full refund.
How many lessons are there in this course?
The course has 102 lessons. Half of these are video lectures, and the other half consists of review pages with additional words and online practice.

How long will this course take to finish?
You can finish this course in as much time as you desire. Some students watch each video (which will amount to a total of 6 hours) and practice each review sheet. Some students fast forward through certain videos and focus on the words or parts that they really want to learn. You can complete this entire course in 25 days or less by taking the daily approach and interacting with the videos for just 15 minutes a day. Your 15 minute daily schedule can consist of one video in the morning, one during lunch, and one in the evening.

Who should take this course?
This course will benefit anyone who needs or desires to improve their vocabulary. It's of special benefit to English Language Learners, and anyone needing to take tests such as the GRE and SAT. Teachers can use this material to improve their students' reading comprehension skills by improving their vocabulary through Visual Interactive Thoughtful Learning.

Who should take this course?
You should take this course if you want to improve your knowledge of English vocabulary for success in the workplace, and in school, and on college or graduate school entry exams like the SAT and the GRE.